Our target is to build and develop high quality industrial buildings in Switzerland and Southern Germany.
ABOUT US
Swiss Land Estates SA is part of Northumberland Estates, a development and investment company with a diverse portfolio including residential and commercial property, farming, forestry and renewables.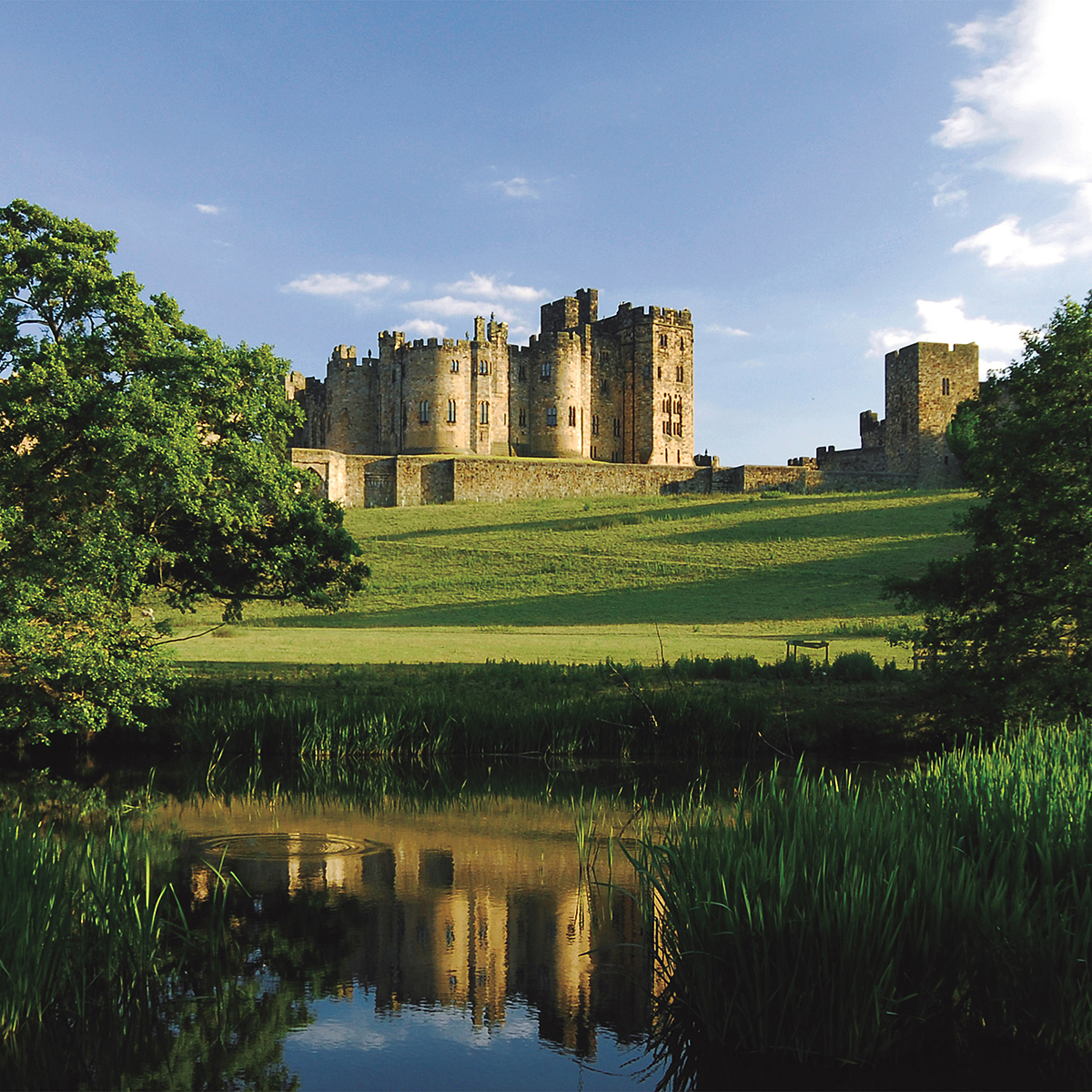 Alnwick Castle in Northumberland
With a long-term ethos to create sustainable communities for the future, the business strives to improve the local economy, generate employment, and positively impact the environment.
Property investment, development and management are at the core of the business and today the company has a substantial property portfolio, managed for investment purposes. Predominantly UK-based its primary focus is commercial property with assets in office, retail and industrial properties.
The Estate also maintains a large residential portfolio and considerable farming and forestry interests throughout Northumberland and the Scottish Borders, amounting to approximately 100,000 acres and continues to invest in these more traditional enterprises.
As well as being a significant tourist attraction, the Estate's head office is also based at Alnwick Castle.