Newsletter n°2
SLE – OFFICES
Satigny Business Park 1
Rue du Pré-de-la Fontaine 10, 1242 Satigny, Geneva.
SLE moved into new offices on May 9th and was able to inaugurate them in the presence of Earl Percy, Rory Wilson, Clare Ingle and David Straughan.
SBP2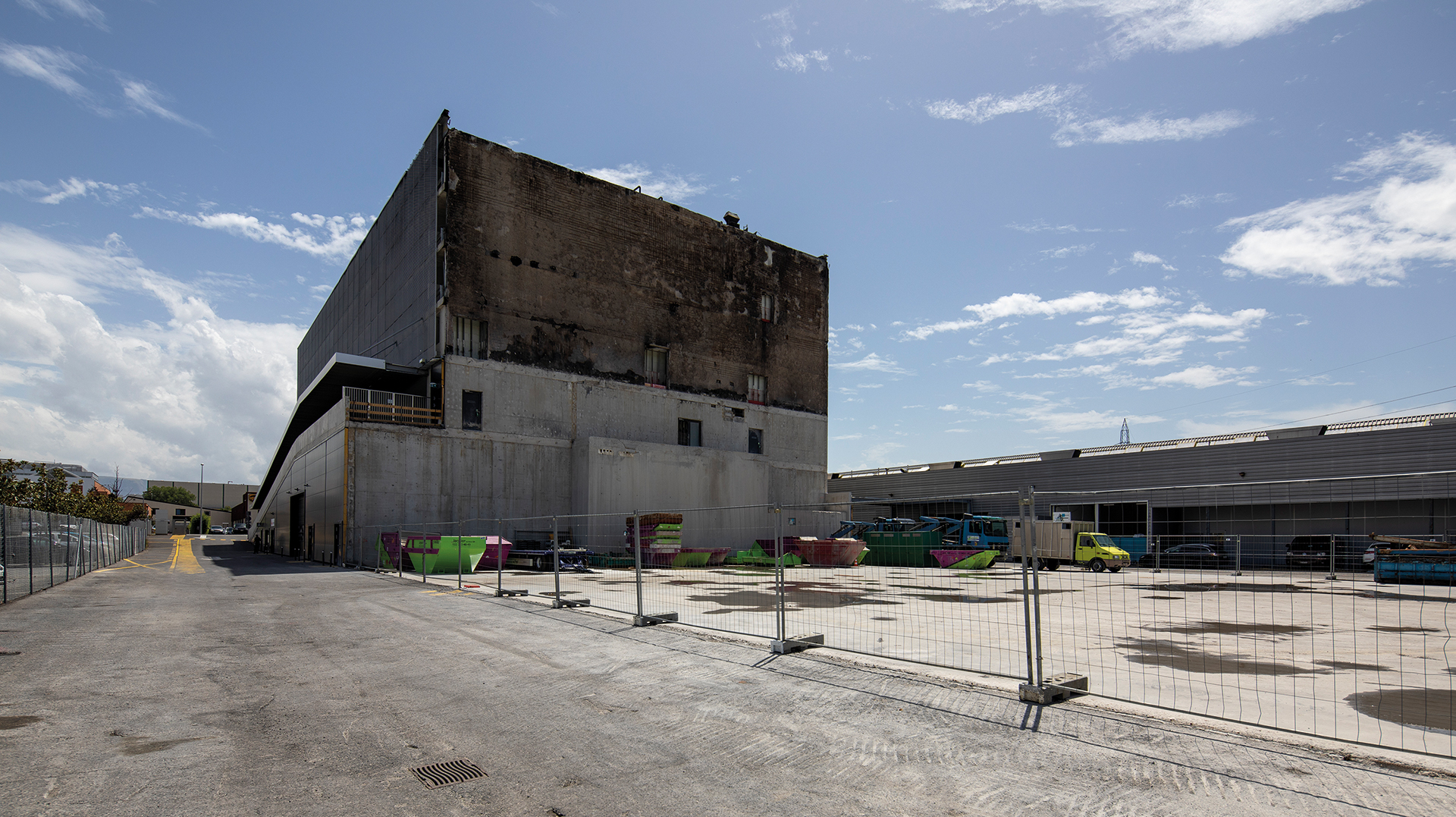 After the fire disaster of April 17th, SLE applied, on April 29th for a construction permit to rebuilt SBP2. On June 10th the permit was delivered. The insurance has confirmed the coverage. Reconstruction will begin in August.
Back